Modular buildings produced from sandwich panels, are becoming increasingly popular these days. Due to their specific features such facilities have a lot of characteristic advantages. First to be mentioned, these products do not require a lot of time to manufacture or build.
As a rule, installation of panels is carried out in the shortest time with minimal energy costs. Unlike traditional brick-concrete or type-setting, such structures can be mounted by a small team of specialists at any time of the year.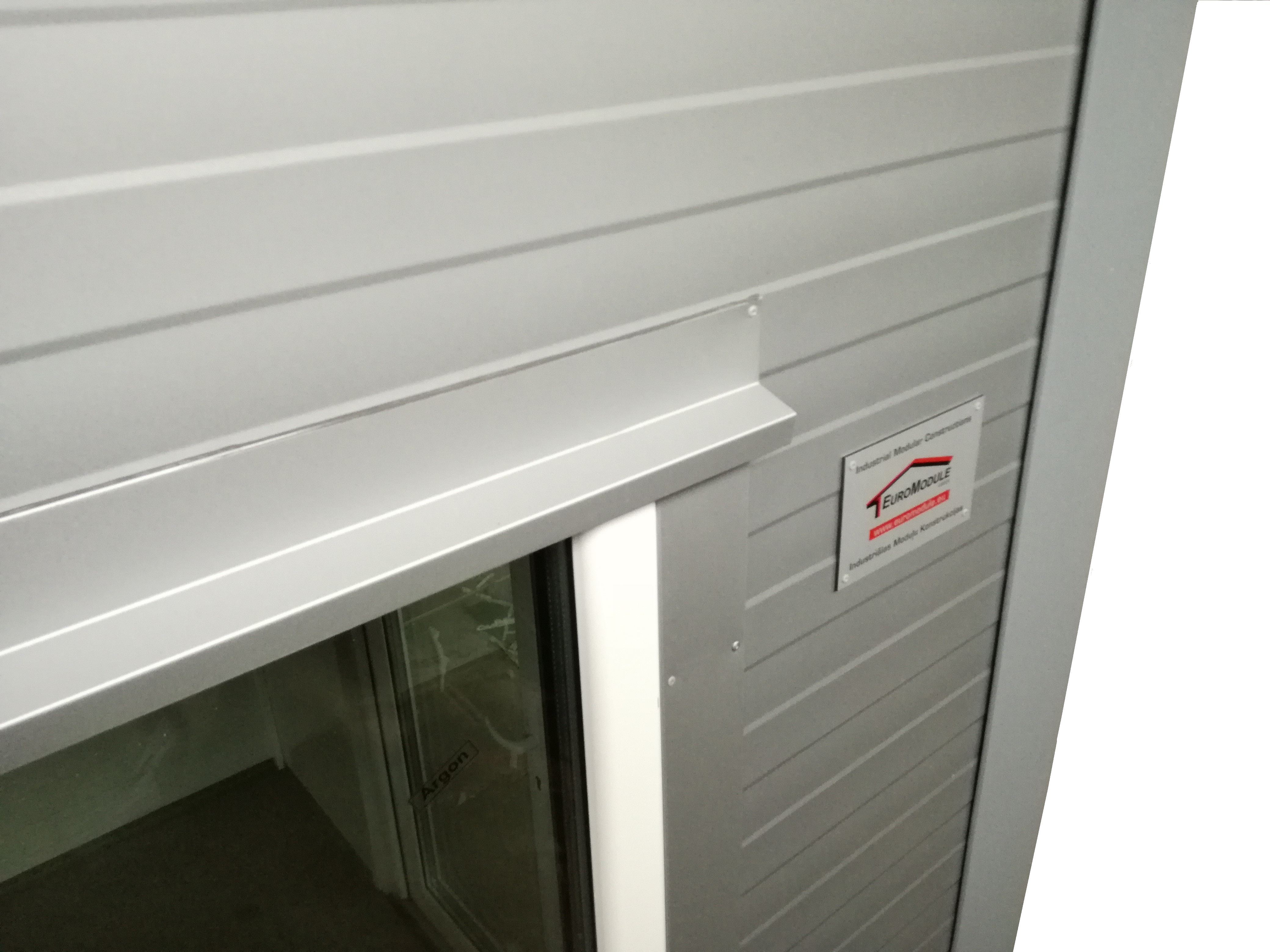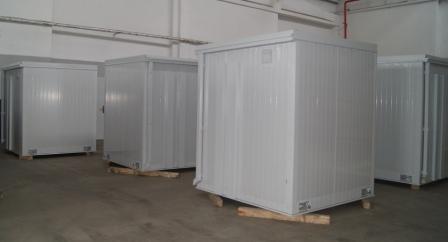 It is also important that the installation can be carried out without the use of heavy machinery, which significantly saves construction costs. However, the main advantage of modular structures is that according to the Latvian lows (MK noteikumi Nr. 500 "Vispārīgie būvnoteikumi", 120.pants + 1.pielikums), any building whose area does not exceed 60 m2 does not require any authorization for manufacturing and installation in any place convenient for you. Accordingly, for most of our clients, the absence of the need to obtain permits for the manufacture of this type of structure is the determining factor when deciding on cooperation with our company.
This step allows you to save a lot of money and time, avoiding the need to communicate with government structures and obtain a lot of permissive documents. Prefabricated modular constructions from sandwich panels look quite presentable and modern.
Today this technology is widely used in building shopping and entertainment complexes, sports complexes, service stations, car washes, administrative and production buildings, as well as many other objects for different purposes.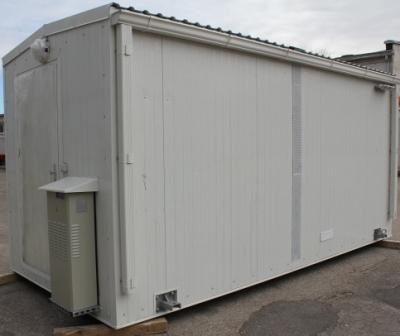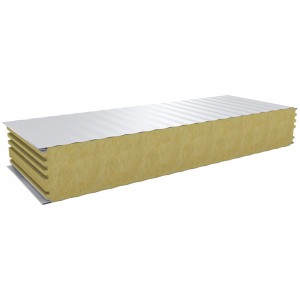 What is a sandwich panel indeed?
The main element of sandwich panels is a heater, located between two layers of sheet metal. It simultaneously serves as a heat and sound insulator. The outer part of the panels has a special anti-corrosion coating. It is resistant to any weather condition, ultraviolet radiation, as well as acidic and alkaline compounds.
The minimum lifetime of such comstruction is 25-30 years. The obvious advantage of sandwich panels is their ecological compatibility. In addition, this material allows you to keep the room in an optimal temperature regime at any time of the year. Depending on the insulation used in the panels, the object can be operated in a range of outdoor temperatures from -50 ° C to + 70 ° C.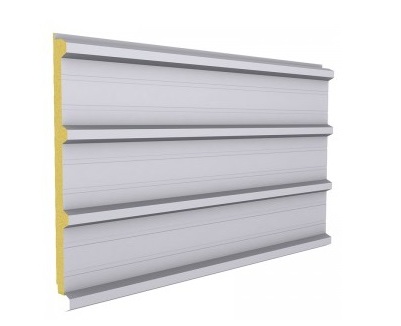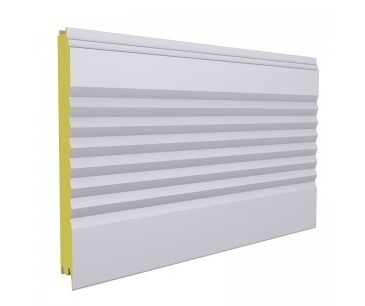 Panels filled with polyurethane have an extremely low degree of water absorption (0.5-1.5%) and retain their properties unchanged for several decades. Filler made of mineral wool provides a high degree of fire resistance, which is indispensable in facilities with high fire safety requirements (for example, boiler houses, gas stations, fuel warehouses, etc.).
The modular design can be fully or partially manufactured at the manufacturer's factory or, if desired, directly at the installation site.
In addition, if necessary, the product can easily be transported from place to place.
The completed object has excellent operational characteristics, and if necessary, its design can make some adjustments.